Les 16 och 17 janvier dernier, les partenaires de la licence européenne ECS (Europeiska datavetenskap) se sont à réunis à Hambourg pour travailler comme chaque année sur l'avenir de ce double-diplôme qui permet aux étudiants blésois intéressés d'obtenir une licence informatique de l'Université François Rabelais et de l'un de nos partenaires (Hambourg, Burgos, Coimbra, Venise, Turku, Timisoara) après avoir passé leur dernière année d'études à l'étranger.
Ce fut également l'occasion de rencontrer les étudiants ECS actuellement à l'université technologique de Hambourg (HAW) parmi lesquels Julien Ramsany, étudiant de L3 de notre département.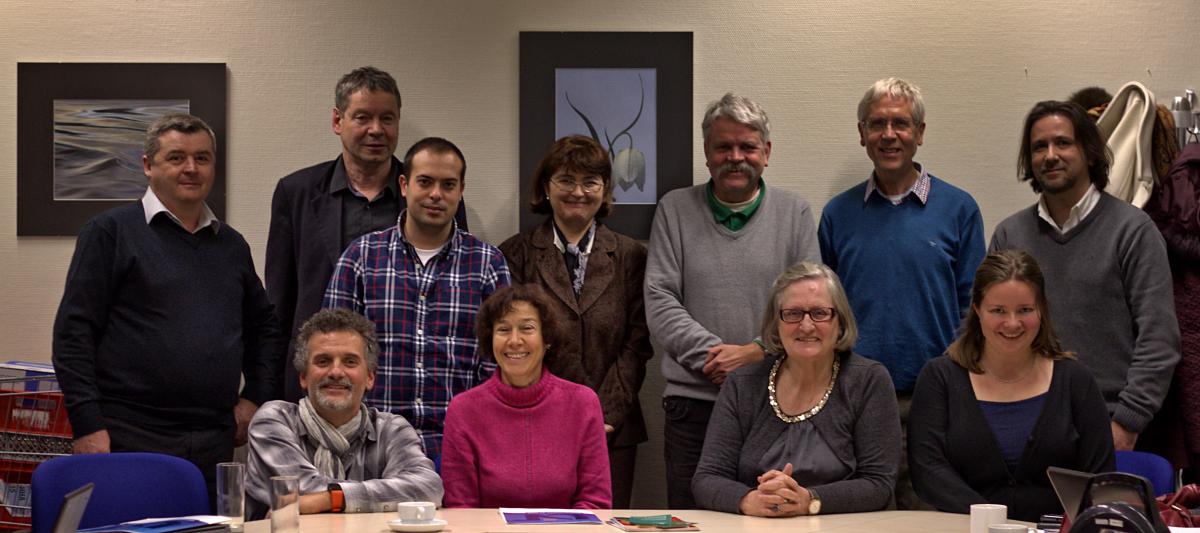 [:i]On January 16-17th, the partners of the Eureopean Computer Science BSc. (ECS) had their annual meeting, which was held this year in Hamburg.
The students from the ECS BSc. aimed at obtaining a double degree with one of our european partners : Hamburg (Germany), Burgos (Spain), Coimbra (portugal), Venisia (Italy), Turku (Finland) and Timisoara (Romania).
Det här året, 4 students have left Blois during their last year to reach Hamburg or Turku.